We'll take care of your website.
WEBSITE MAINTENANCE SUPPORT
TAILORED TO MEET YOUR NEEDS
Every business needs a team with specific skills, if your business is not about designing, building and maintaining websites, web platforms, chances are that someone in your team will be miss using their time each, and every time they are working on your business website.
Every business can subscribe to a web platform maintenance plan to make sure they make the most out of their online presence.
We believe in our services and in all our partners to be with us only because they want to. As such, the minimum term is equal to the billing cycle, which is monthly.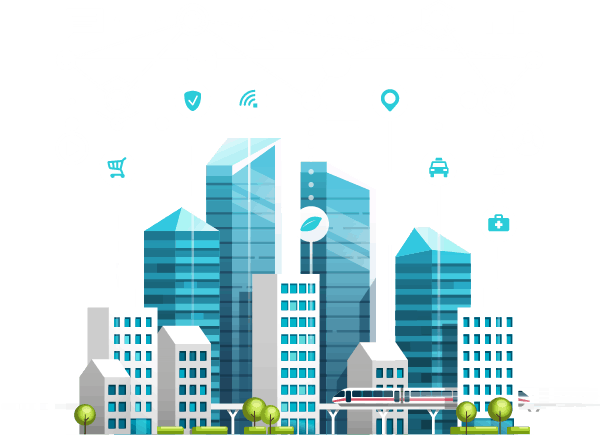 It takes a multidisciplinary team to successfully manage, secure, and update a website.
This is when our team becomes an extension of yours.

Managed Hosting
Fully managed hosting. Website - Emails - Media Server and more.

Proactive Security
Focus on proactive security instead of reactive security.

Emergengy Plan & Backups
Implementation of emergency procedure to reduce the possibility, and duration of downtimes to the bare minimum.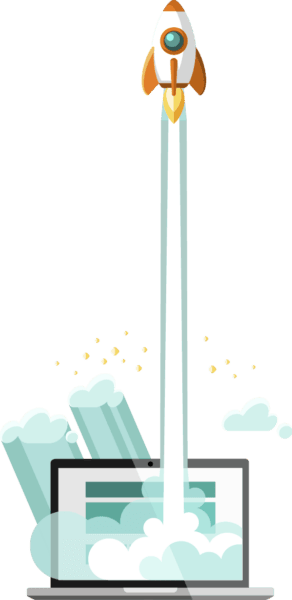 Website Updates
Website content updates and the creation of new pages are part of the ongoing management of a modern web platform.

On-Page SEO
Make sure your website meets the expectasions of search engines and are found by the right audience.

Analytics & SEO Reports
Access to the an Analytics Studio report will be provided, for continuous access to analytics. And SEO Reports (on-demand).