GET TO KNOW BEFORE YOU CHOOSE
Frequently Asked Questions
This FAQ is just a starting point, don't be shy and send uys a message, we would love to hear from you.
Is there any warranty?
Successful businesses know the importance of building and maintaining good working relationships, whether it is with partners, employees, business or trade organizations, the government, media representatives, vendors, consumers, or the community at large.
With this in mind, we've decided that any current or past project will have access to full support.
Regardless of when your project was completed, if you found a bug, we'll fix it.
Do you provide white label services?
Yes, we currently work with Marketing Agencies that assign to us their clients projects, specifically Web Development Projects, which are ussually one aspect of a larger marketing plan.
Do you assign a project manager?
Yes, as our partner, you'll have direct access to a project manager.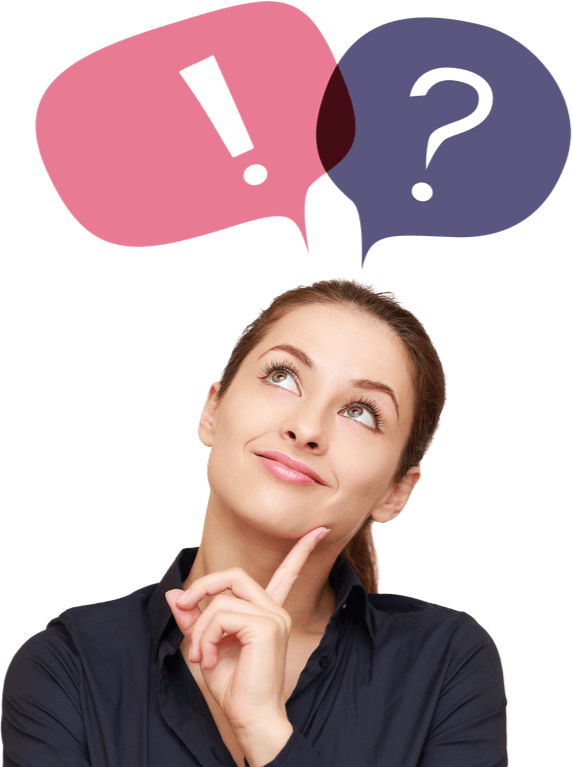 GET TO KNOW BEFORE YOU CHOOSE
Frequently Asked Questions
Some more question before you decide to contact us to discuss your specific questions, needs.
Can I subscribe to a Maintenance Plan for my current website?
Yes, but we suggest to contact us first to have your website fully reviewed.
One time costs may apply.
Do you update Open Source CMS's?
We know WordPress, Drupal and Joomla! are popular choices and that its extremely important to keep them updated.
When you sign up for a Web Platform Maintenance Plan, the update of the Core system as well as any plugins is included.
Licensing is not included.
Your fully managed hosting includes Emails?
Yes, when we provide hosting under a Web Platform Maintenance Plan, we also manage the emails, domains, and any other services related to the Web Platform (i.e. ERP's, CRM's, File Sharing, Streaming).
Can I cancel my maintenance plan at any time?
The billing cycle of the Web Platform Maintenance Plans is monthly, and you can cancel this service at any time within the month.
If you're not happy, then we'll even help you transfer your services to any other provider, free of charge.
Payment Terms
Depends on the project.
As a rule of thumb;
Design is a hourly free with a minimum retention of 10 hours.
Web Development, depending on the size of the project, it may be a closed budget, or a mix between a budget and an hourly fee.
Web Platform Maintenance Plan. A fixed monthly fee.
SEO and SMM. A mix between a monthly budget and an hourly fee.
Will you teach me usign my website?
If your website includes a blog, and, or eCommerce funcionalities. We'll teach you how to use them.
Is there a limit for the number of revisions?
We believe that successful projects need everyone to be fully engaged in them. Revisions are expected and encouraged.
The short answer is that there are no limits.
Can we schedule a call to discuss my project?
We would be happy to discuss your project with you and your team.
Contact us and let us know when it would be a good time for you to schedule a call.