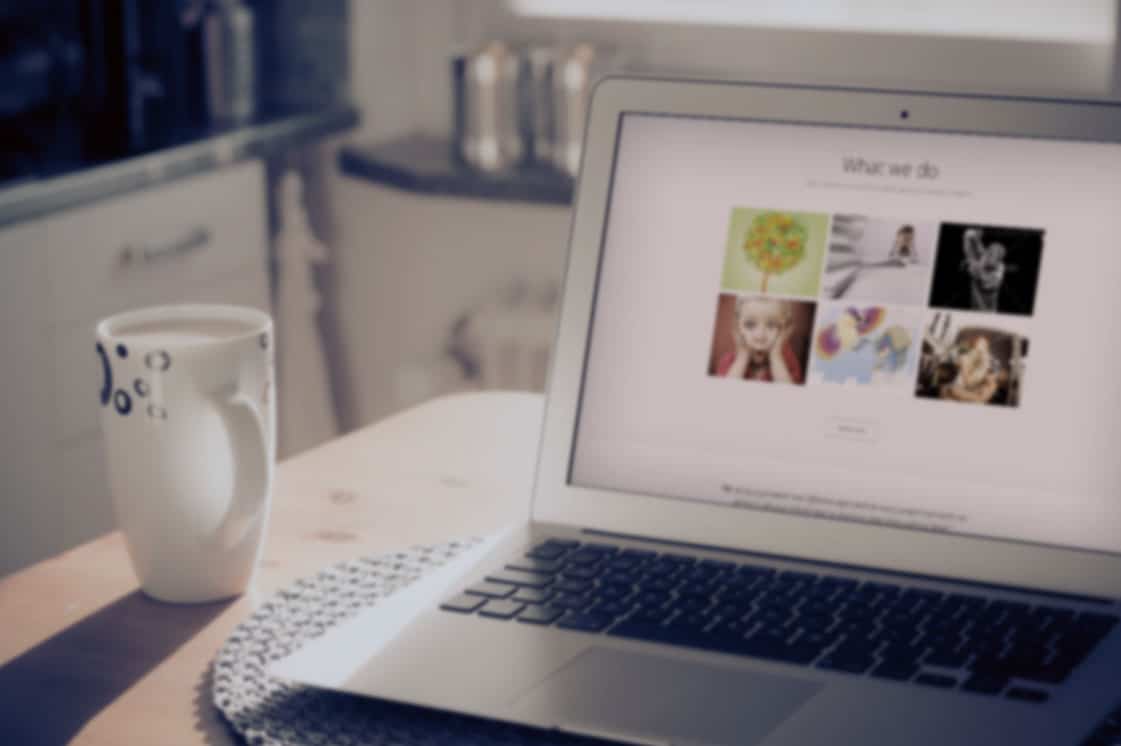 desk.jpg
Design
Web Development
Search Engine Optimization
Social Media Management
Platforms Maintenance
Services that surpass our client's expectations.
At Modulus Web Design we are dedicated to the success of our clients. We utilize our skills and experience to give our customer the solutions they need for their business. Whether you are a large corporations or a small start up, we have a customized solutions, one that will perfectly fit your business and help meet your needs.
We can assist with planning and executing an identity overhaul, website design, search engine marketing, selecting the right marketing software and more.
We'll make it as easy as possible by providing guidance through many critical decisions and supplementary services such as market research, copy writing, etc. when you need them.
We'll manage your web platform, forever.
We create ideas with passion!
Modulus did a great job! This is our first website and we didn't know what to expect. They walked us through the process and help us each step of the way. The success of the web site has been beyond our expectations. You should definitely consider Modulus if you are planning on building a website.
From our very first contact with Modulus to our final website launch, we found Modulus provided an outstanding service and an excellent company to work with. Their service made every step of the process simple. I would recommend Modulus Web Design to any company wishing to create or update their website!!
Peter B.
2021 was a fun year with plenty of challenges. We had the opportunity to tackle new projects with clients that we've been working with for years, while at the same time, meeting new people looking to build new partnerships. Thank you all for giving us the opportunity to work with you.
Got an interesting project and would like to work on it with us?